Billet Shear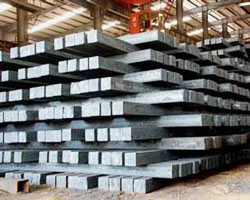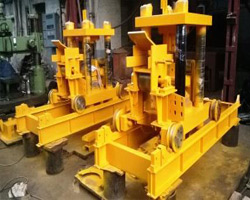 Billet Shear Machines manufactured by us Offer High Strength , Stable performance , Easy Operations and Convenience for Maintenance
full lace wigs
.
Our Shearing machine differs from the regular robust Old Time Equipments , Ours is more of Simple design aesthetically far more better and easy to Understand the Operations for the Operator using the Machine
human hair uk
.
Additional Features such as Limit Switch for Cutting the HOT Rolled Billet and Overload Protection switch adds to the reliability of the machine.
BILLET SHEARING MACHINE used in continuous casting equipments is a new Revolution catching up very fast.