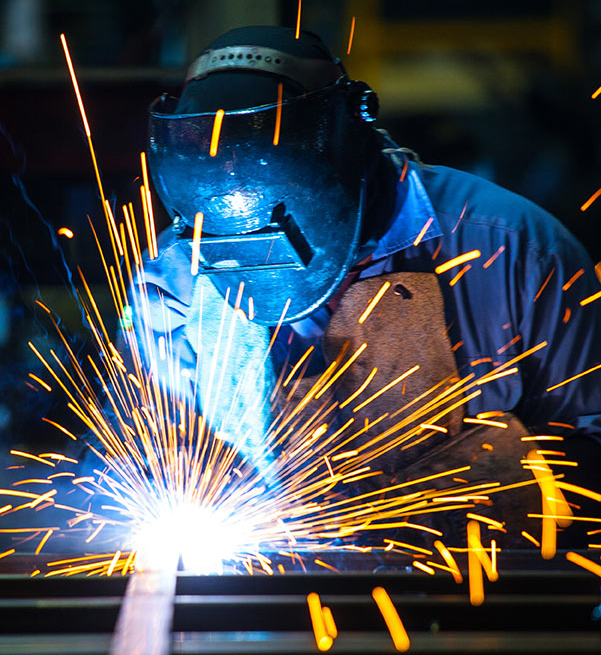 SHRI RAM ENGINEEIRNG INDUSTRIES has been doing business in INDIA for over forty years. family Owned and operated, we blend technology and quality workmanship with Personal , one on one service .

Our Skilled team of Fabricators and certified Welders with Experience Machinist provide high quality results .We can custom-design any job to match the exact specifications. We have vast knowledge for various standards like DIN & JIS apart from our regular IS. We listen to the customer's need and provide the very best we have to offer – that's our guarantee!

Above all, we cherish our reputation of honesty, integrity and fair dealing. Every client is entitled unequivocally, to expect from us the best possible finished product, at the best price and delivered in the best possible shortest time with all the skills, energy and experience at our disposal.

With growth of Technology and increasing skills of our Team, we can ensure efficiency in any task that we perform.